Do the locomotion: duurzaam internationaal treinreizen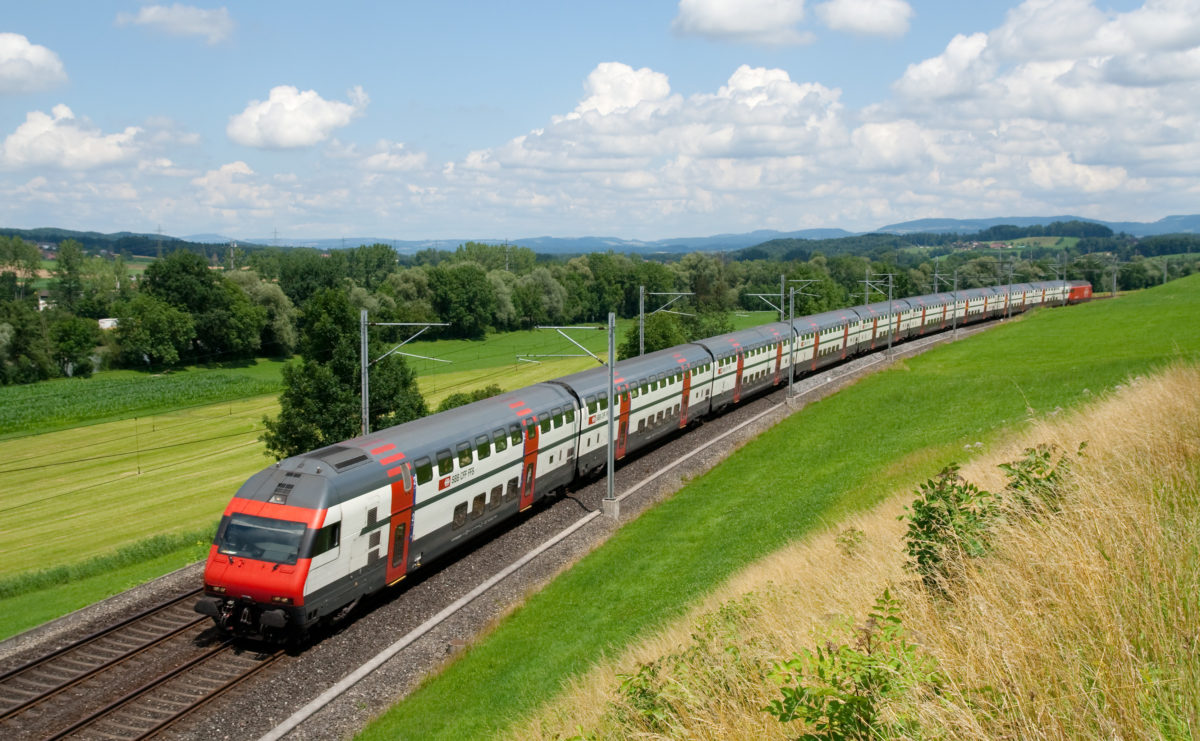 Internationaal werken als kunstenaar of culturele professional en niet vliegen? Hoe doe je dat? Kunstenpunt verzamelde enkele tips op hun website.
Kunstenpunt voert al jaren onderzoek naar en actie voor een duurzame kunstenpraktijk. In het kader van hun onderzoeksproject (Re)framing the international voerden ze ook gesprekken met kunstenaars en kunstwerkers over internationale mobiliteit in de kunstensector. Op de pagina 'Do the locomotion' verzamelden ze tips en informatie over treinreizen in Europa. Je vindt er ook een vernieuwde kaart met steden die binnen een straal van 6,5u reizen vanaf Brussel-Zuid liggen.